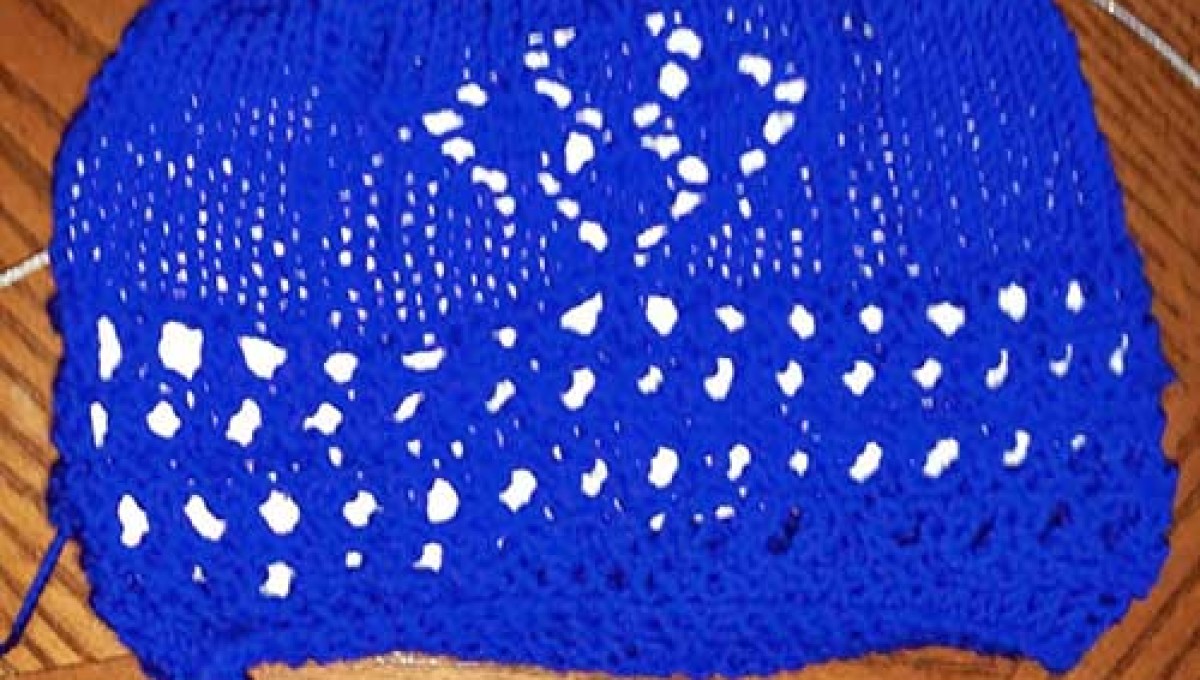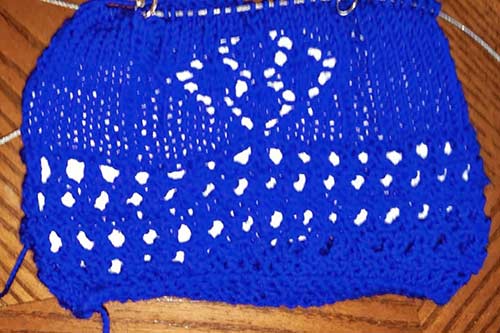 On Thursday morning! ack!
That means tommorrow I need to clean, and esp clean the craft room and my disaster area I call a desk. It would also be nice to dye more wool so I can do some demo spinning. Yikes! I've never spun with anyone but Nate and my pal Sara watching, so this makes me the most nervous.
I figure that since we are meeting in the morning, I can butter her up with coffee and bagels.
here is some yarn I made. The first I call Brick House.
Its reddish/pinkish and light brown plyed with a purple-y brown. (Just mixed black dye with some red)
The next I really am loving, its all that Polypal wool I have been raving about. Super soft and kinda shiny too! But not the least but lano-ly, which is kinda nice.
I call it Raspberry Lemonade. Its purple and purpley-reddish handcarded with butter colored wool.
Tommorrow I need to get the rest of the stuff for Erika's wedding gift too. Perhaps I should now make a list. I'm sure I'll forget something for my trip this weekend to Richmond, VA!
toodles!