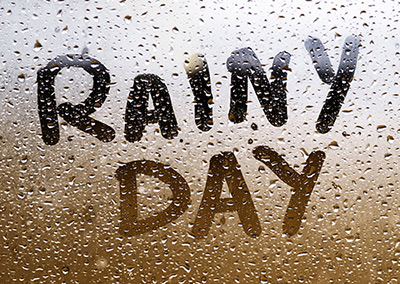 No art market b/c it was a rainy day. Which I was actually GLAD for. Because #1, I could sleep in and #2, I didn't have much to sell, thanks to my fabulous customers buying up my yarn! I can get much more done today home, since I got my wool yesterday!
I spun this up yesterday. The white is the new Polypay that I got, which is a sheep crossbreed. I LOVE the wool. This yarn is honestly soft enough for a baby. It is like a cloud!
I also got some special roving, already dyed from my supplier's secret stash. It is to die for, seriously. Merino blend, super crazy soft in wonderful hand dyed colors. I only squeezed a little out of her, hehe, for my neice's baby hat that I am making. Here it is on the bobbin.
Today I am doing more dying, spinning, and then a BBQ later. If it stops raining ever, I really need to take the dog on a good walk. I think she is feeling a little stir crazy.
Have a great weekend! I probably won't update till Tuesday or Monday night b/c I'm out straight until then!
CATERPIZZLE!!
I am sorry there was no market for me to do the spindle hand off. I won't be there next weekend either b/c I am away all weekend at a wedding. Want to come get it from me at work? Email me! holly @ blah blah blah.